Stalatube

A differentiating B2B brand is born out of love for stainless steel
Stalatube is a family company out of Lahti, Finland, that manufactures diverse and highly developed stainless steel hollow sections, profiles, and components. Stalatube has the world's largest product range for square and rectangular hollow sections.
In 2019 Stalatube was in dire need of insightful marketing communications to help with communicating the company's new strategy, the new factory in Poland and the sustainability actions of Stalatube. As importantly, the brand and employer image of Stalatube needed to be developed to help with the ever-growing need for recruitment.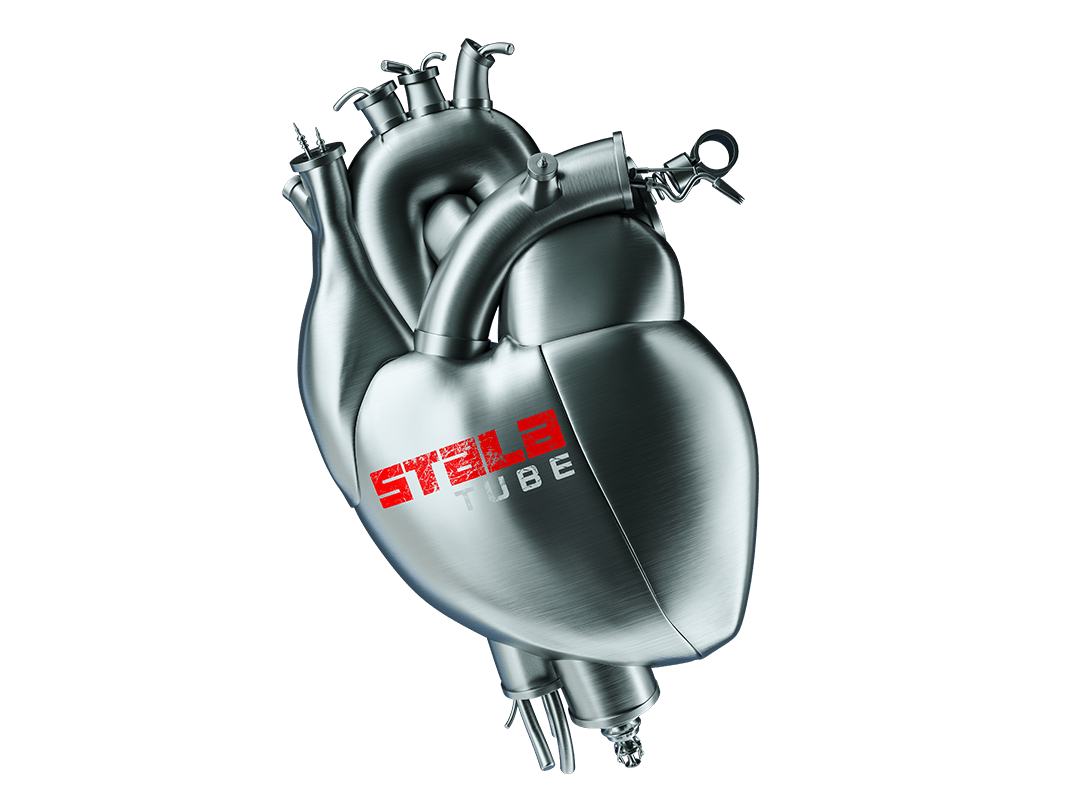 Solution
After an initial discussion, we held a storyline workshop for Stalatube, in which employees from all company functions participated. The purpose of the workshop was to understand the culture of Stalatube inside out and to bring it out using just the right words. The most important finding of the workshop was how proud the employees of Stalatube were of working with stainless steel and Stalatube. Out of this realization the concept "Stainless Revolution" was born. The concept is all about the love for stainless steel, revolutionary sustainability and uncompromising professionality.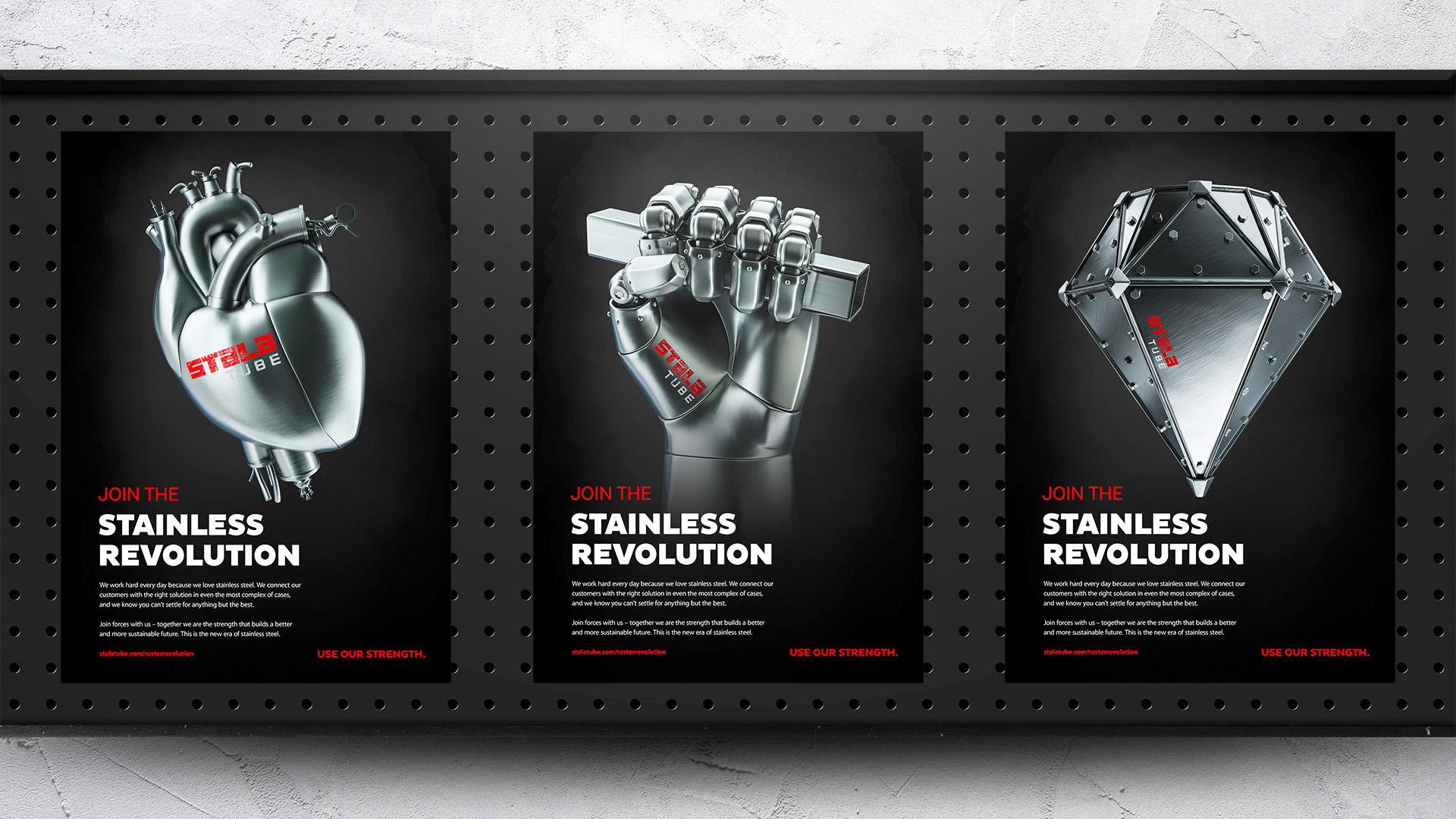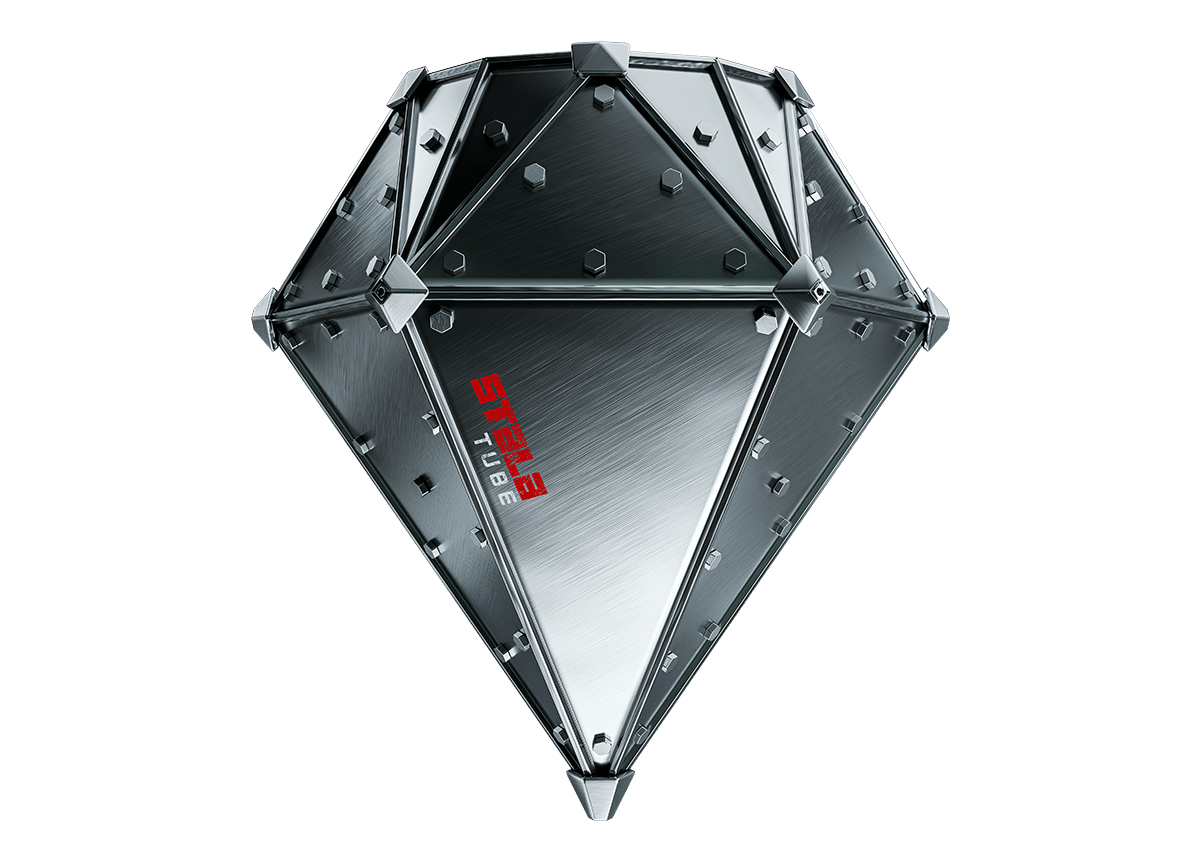 What we did
Stainless revolution -brand concept
We are the strength -employer concept
Brand story
Tone of voice
Messaging hierarchy
Brand images and an image concept that takes into account all hierarchies
Brand video
"Stainless revolutionaries" employee interviews and videos
Web content on sustainability and company culture
Launch communications plan for the Stainless Revolution concept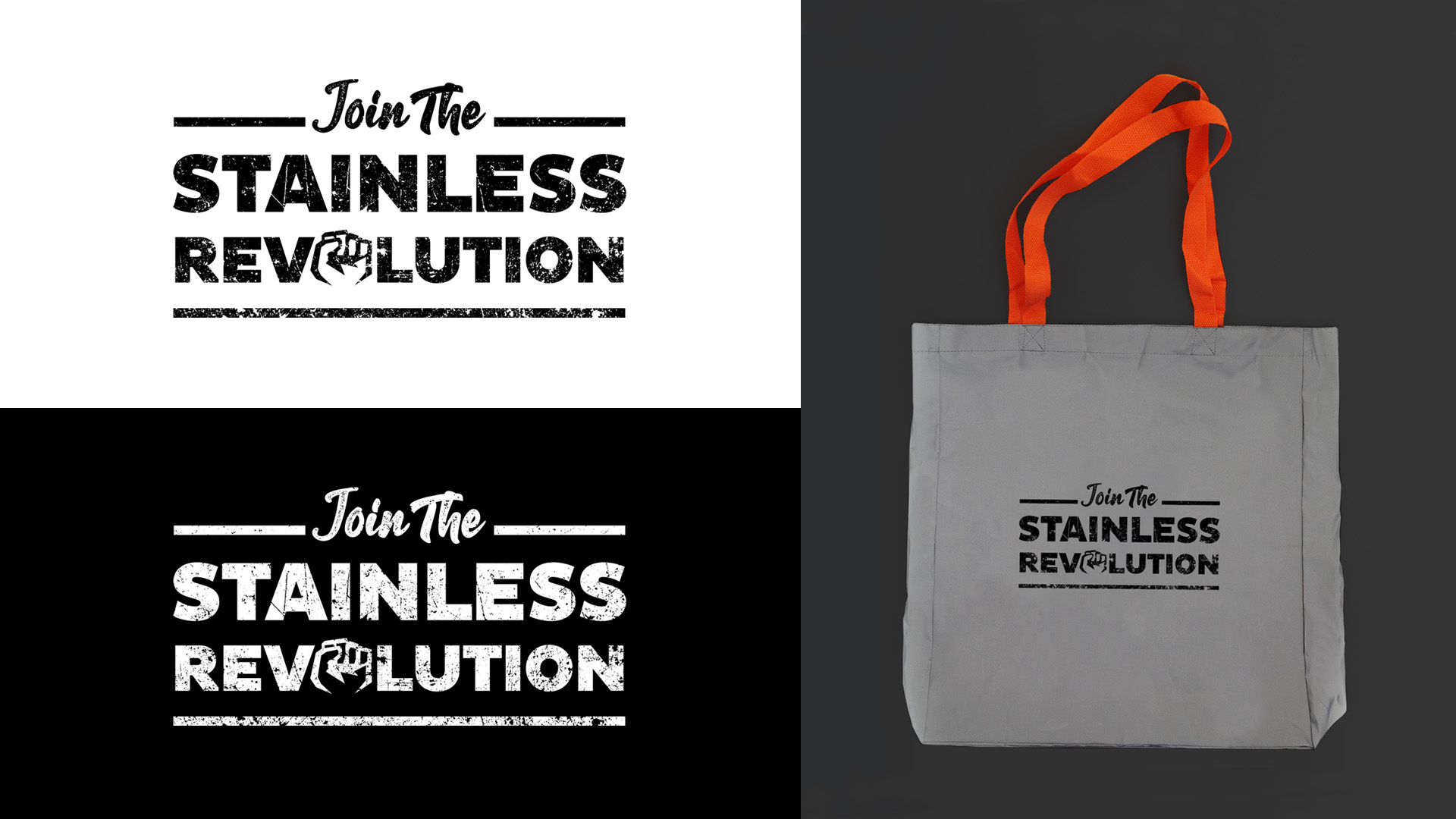 "The best thing about the Stainless Revolution concept was that it came from the Stalatube employees themselves. They were really passionate about working with stainless steel. We didn't need to invent anything. All the ingredients for marketing were already there. Moreover, when the trust was there, it was easy to go forward with the different aspects of the concept such as the brand story, videos and other content."
– Anna Valkonen, Creative strategist, ILME
The Stainless Revolution concept has gone on both visually and in communication.
The Stainless Revolution concept has gone on both visually and in communication. The concept has made it easy to tell about working at Stalatube, the products and solutions of Stalatube and sustainability at Stalatube. The dramatic visual imagery has been on show in industry publications and has gained positive feedback due to its distinctive appearance.