Contact us
We are ILME
ILME is a creative and people-centric community formed by skilled professionals. We can promise that working with us is easy, fun and productive. You're welcome to meet us in person at our offices in Lahti and Tampere, Finland, and we also serve our customers digitally all over the globe.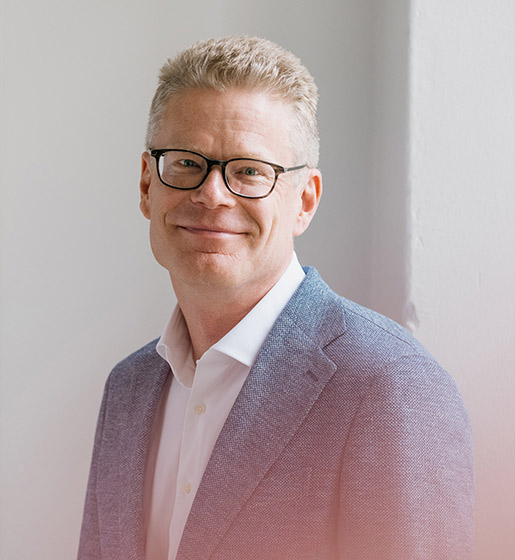 Jonne Seppä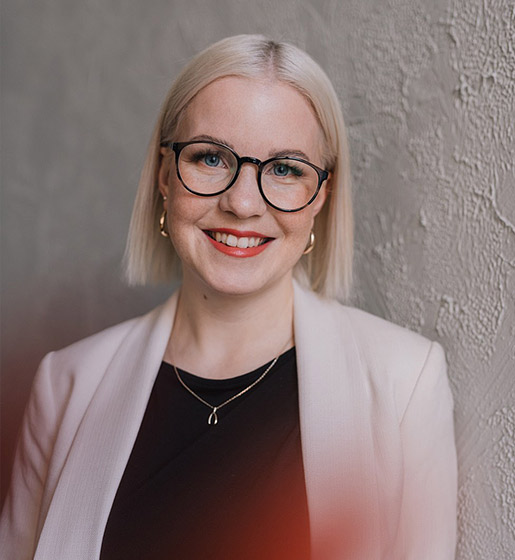 Jenni Lehterikorpi
Billing Information / Finland
Mainostoimisto Ilme Oy
Business ID: 1608719-8
E-invoicing
Mainostoimisto Ilme Oy
E-invoicing address: FI4415193000103263
Operator: Nordea (NDEAFIHH)
Paper invoices
Mainostoimisto Ilme Oy
16087198, PL 100
80020 Kollektor Scan
Contact us
We ask for your contact information so that we can reach you. Your information will be redirected to our Business Unit Directors, and they will not be saved anywhere else. Information marked with * must be given to send the form.